NO PRESERVATIVES | NO ADDED SUGAR | NO SODIUM | 100% NATURAL FRUIT
Our Bestsellers
View all
Save ₹. 14.00
Sale price

₹. 135.00
Regular price

₹. 149.00
Save ₹. 20.00
Sale price

₹. 179.00
Regular price

₹. 199.00
Save ₹. 20.00
Sale price

₹. 179.00
Regular price

₹. 199.00
Save ₹. 14.00
Sale price

₹. 135.00
Regular price

₹. 149.00
Save ₹. 14.00
Sale price

₹. 135.00
Regular price

₹. 149.00
Never do we ever
Add any of these:
Sugar
Preservatives
Flavour
Colour
Sugar Alcohols
Soy or Gluten
Artificial Sweeteners
Oil's
Crispy Fruit which you can take to

the MOON literally!
shop all
The best thing for your craving needs !
Love the Jamun cubes , they tasks exactly like the real fruit !
Never had fruits at such a convenience without any preservatives!
Fresh to Freeze Dried
We gently remove the moisture from the fresh fruits at Minus temperatures and make it crispy without adding any other nasties !
Fresh Fruit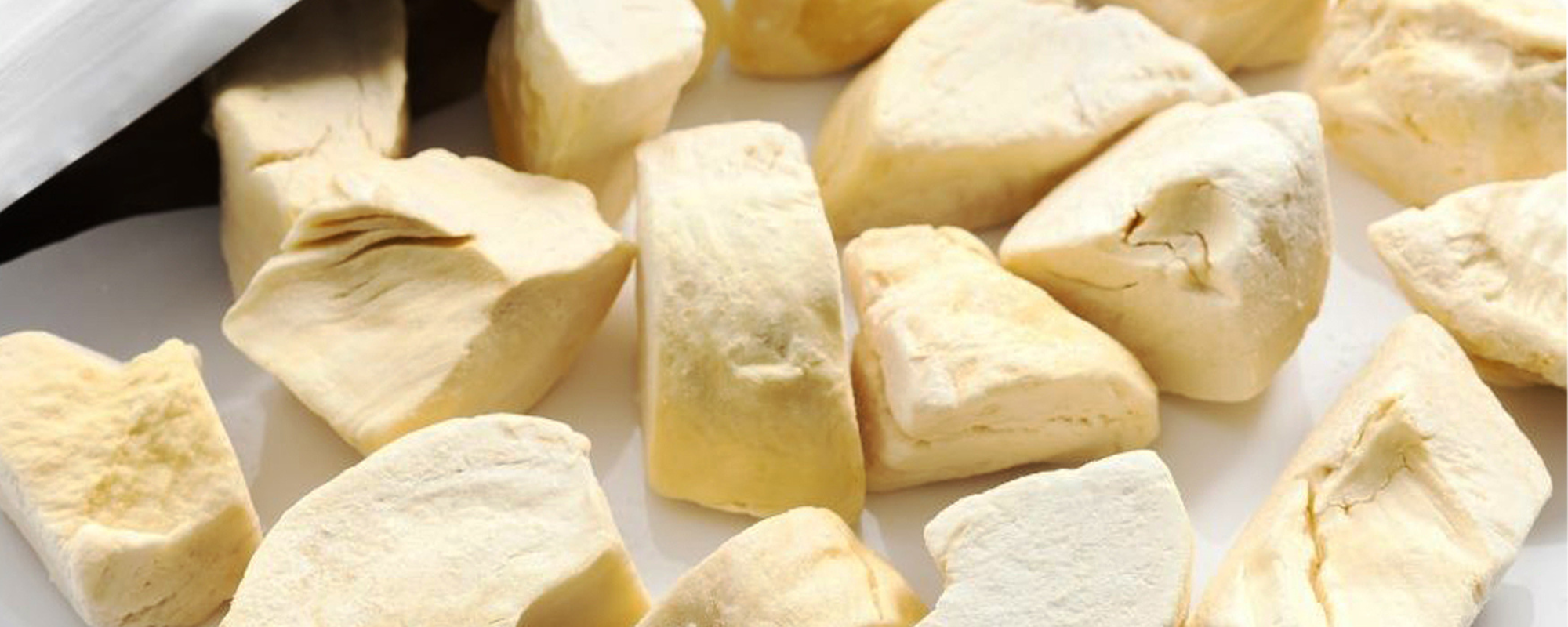 Freeze Dried Fruit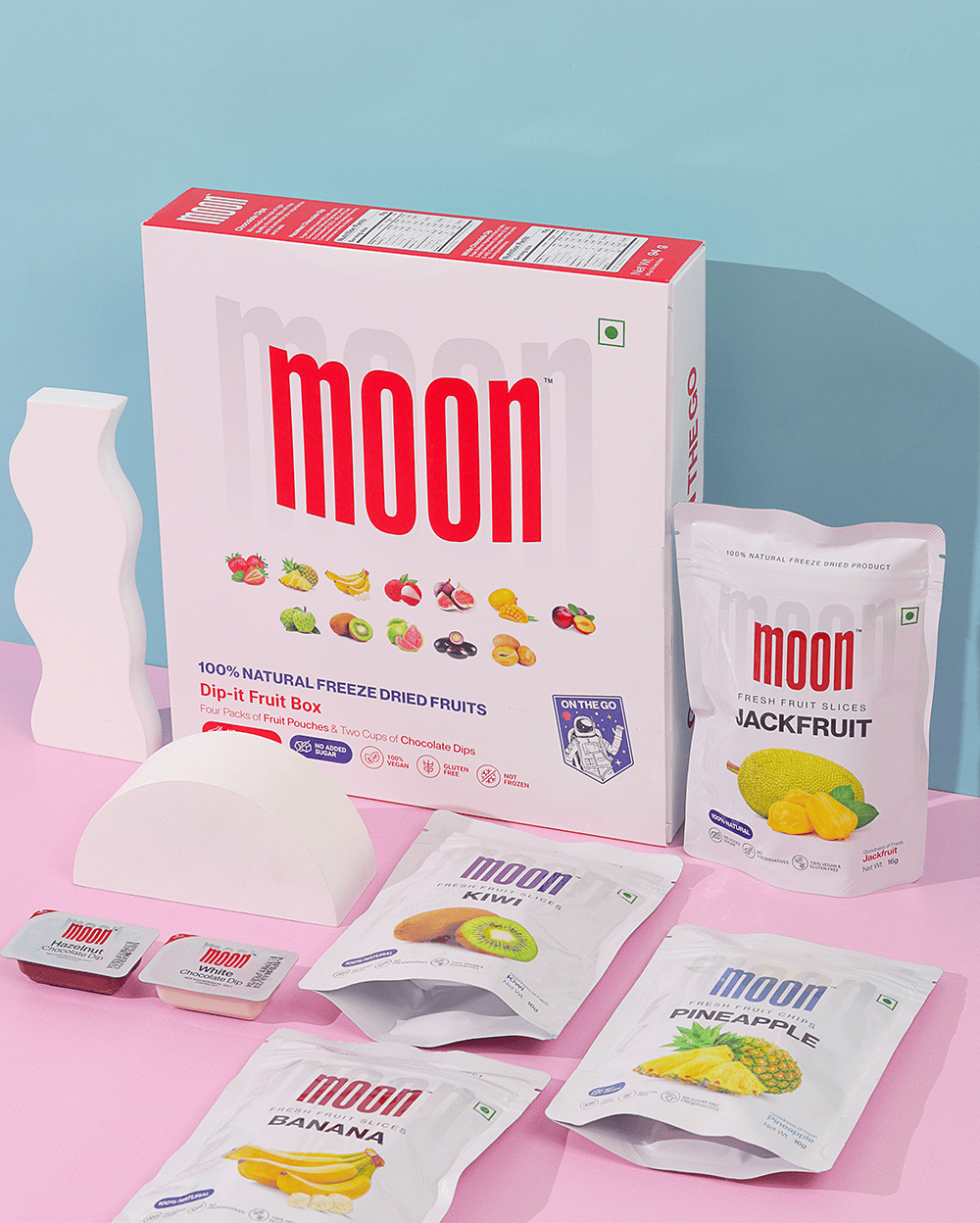 ---
A little bit of everything good -- a blend of sweet and tart fruits, freeze-dried to keep their nutrients intact, available to munch on straight out of a packet!
Our patrons love to snack on these freeze-dried mix fruit slices at work, to stay upbeat and energetic through the day.
What's in the Box
Banana & Pineapple slices
One Hazelnut Chocolate dip
100% Natural

No added sugar 

No Preservatives 

Vegan

Not Frozen 

Gluten-free
Let's satisfy your curiosity
hello@themoonstore.in
+91 7567563033
Are these goods completely natural?

Yes, they are all natural.There are no preservatives, chemicals, or extra sugar.There is nothing else but the fruit!
Is there any added sugar?

No, there is no added sugar in our goods. They exclusively include naturally occurring fructose.
No, we do not bake any of our items.
How should they be stored once they've been opened?

We recommend that you consume it as soon as it is opened. We have, however, given you with a ziplock bag in which to store it. Please check that the zip is properly sealed.
To be extra cautious, store in an airtight, non-transparent container.
hello@themoonstore.in
+91 7567563033